Posted on November 01, 2018 12:15 PM
As the Municipality of Clarington prepares its 2019 Operating Budget, we're looking for feedback from residents on key services that are funded by tax dollars. How would you allocate tax dollars? What services are a priority for you and your family?
Using the online budget tool, residents can suggest funding adjustments for the day-to-day services that impact them the most. Choose to increase or decrease the budget by five per cent for each listed service, or simply maintain the same funding. Clarington's...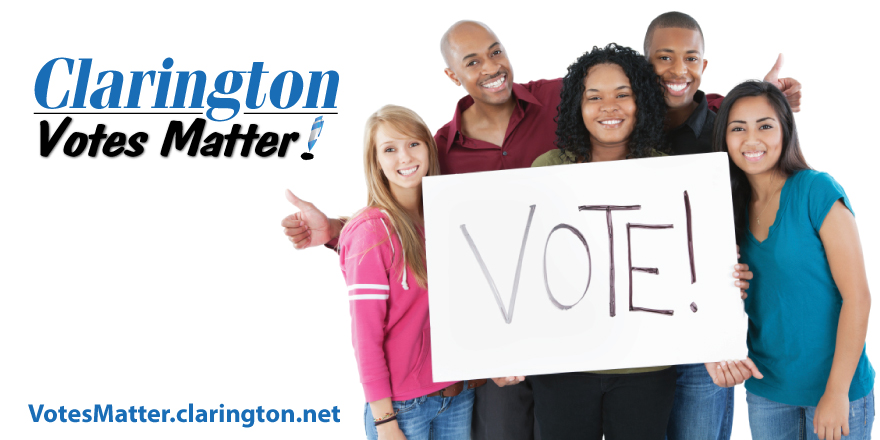 Posted on October 18, 2018 11:00 AM
On Monday, October 22, 2018, Clarington electors will cast their ballots at voting locations throughout Clarington to elect the following offices:
One Mayor
Two Regional Councillors
Four Local Councillors
School Board Trustees
Regional Chair
Whether you're a seasoned elector or casting your vote for the first time, we've made every effort to make the voting process easy.
Visit your designated voting place between 10 a.m. and 8 p.m. If you are unable to attend your designated voting place, you can appoint...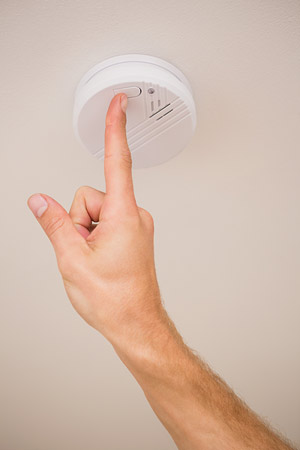 Posted on October 11, 2018 03:15 AM
As Durham Region Fire Chiefs gathered this week to educate residents about the importance of having working smoke and carbon monoxide alarms in their homes, one Bowmanville residence failed to comply with the law and is facing a fine.
On Tuesday, October 9, Clarington Emergency and Fire Services (CEFS) responded to a fire in Bowmanville just after 1:30 p.m. Four trucks and around 16 firefighters arrived at the residence. They quickly extinguished a fire that was contained in the dryer. The fire was...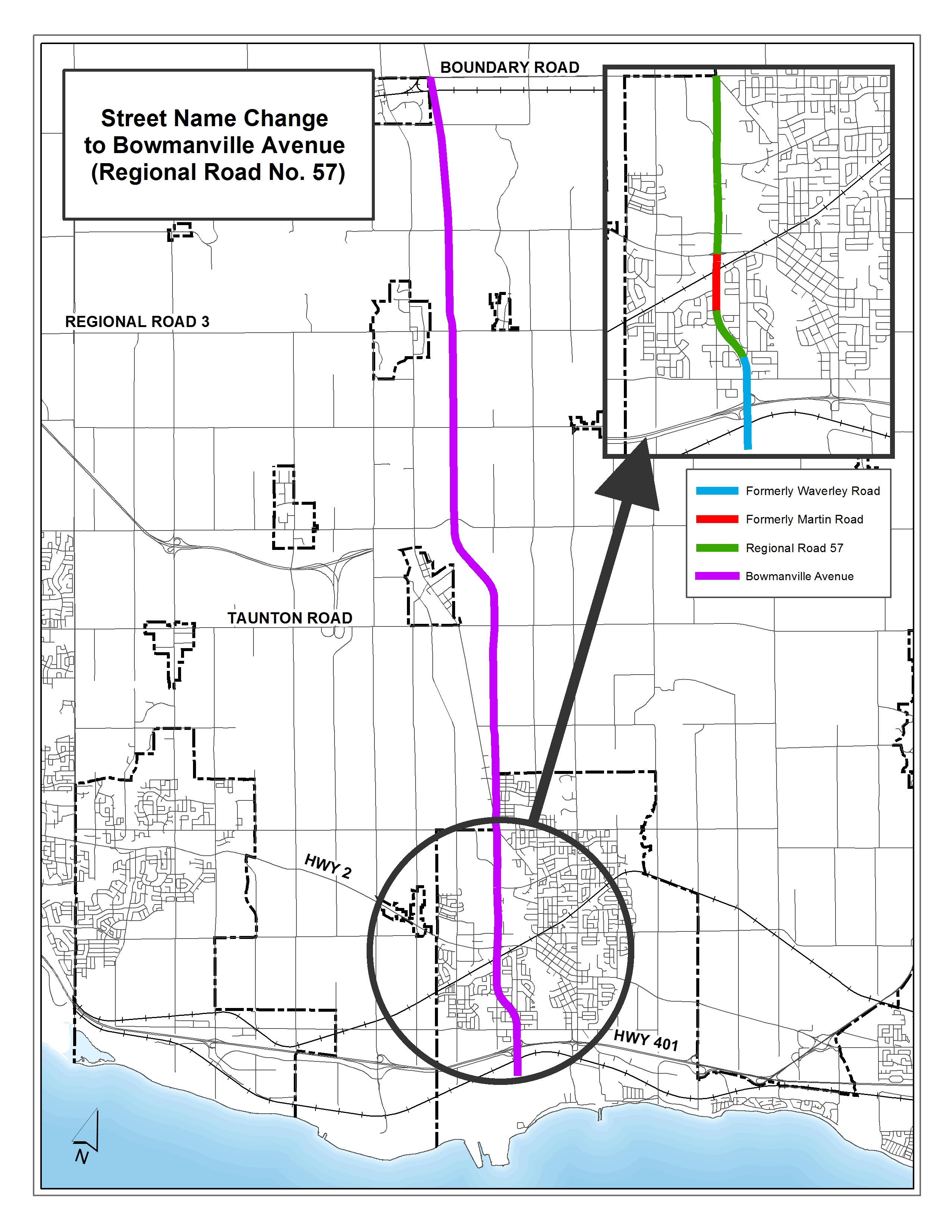 Posted on October 09, 2018 02:45 AM
Clarington October 9, 2018/- The Municipality of Clarington, in collaboration with The Regional Municipality of Durham, is renaming Regional Road 57 to Bowmanville Avenue. The renaming will take effect November 1, 2018.
Depending on the stretch of road—between Highway 401 and northern Clarington—Regional Road 57 is listed as either Waverley Road or Martin Road. Changing the name to Bowmanville Avenue within the boundaries of the Municipality of Clarington will help clarify some of this confusion....