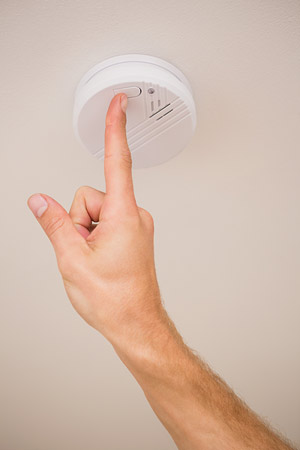 Posted on October 11, 2018 03:15 AM
As Durham Region Fire Chiefs gathered this week to educate residents about the importance of having working smoke and carbon monoxide alarms in their homes, one Bowmanville residence failed to comply with the law and is facing a fine.
On Tuesday, October 9, Clarington Emergency and Fire Services (CEFS) responded to a fire in Bowmanville just after 1:30 p.m. Four trucks and around 16 firefighters arrived at the residence. They quickly extinguished a fire that was contained in the dryer. The fire was...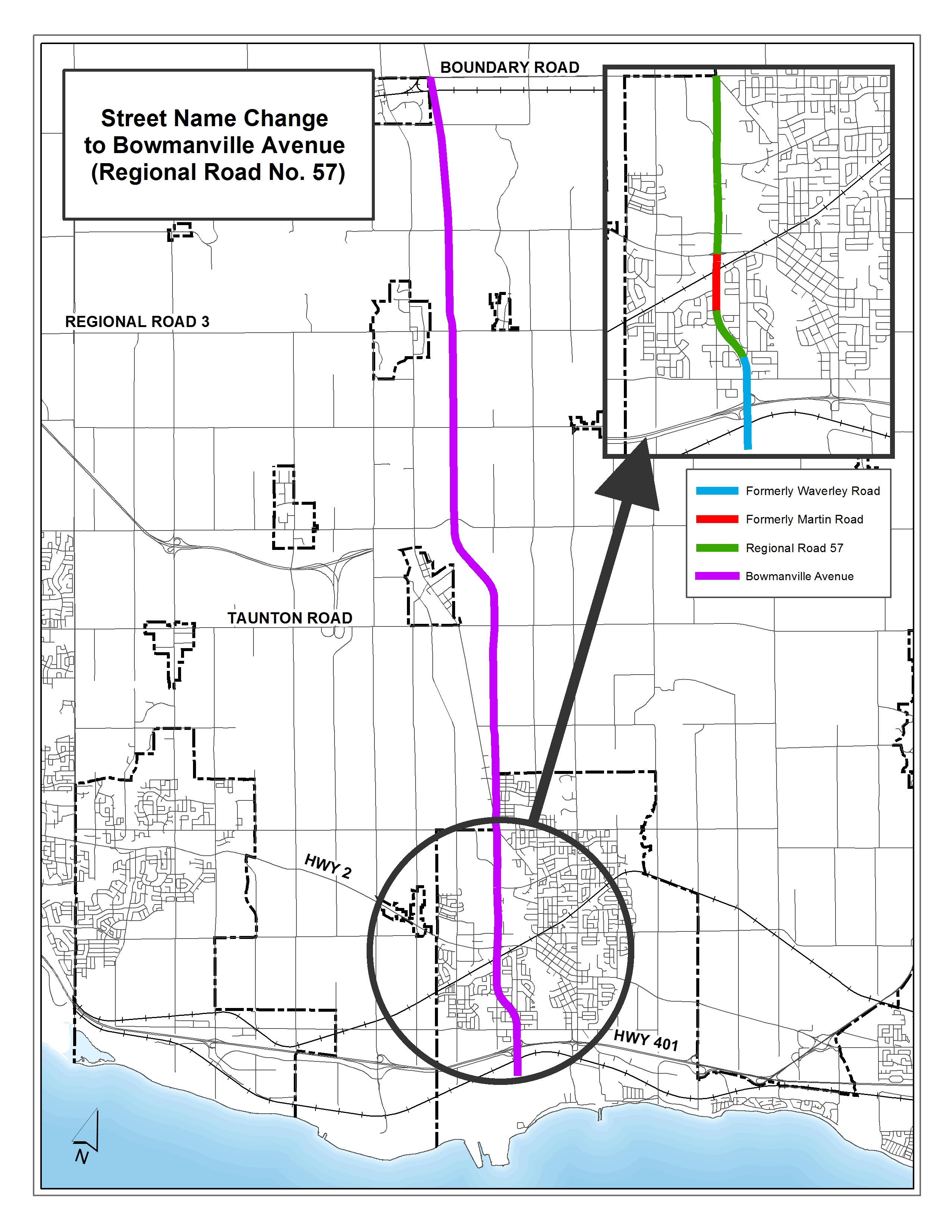 Posted on October 09, 2018 02:45 AM
Clarington October 9, 2018/- The Municipality of Clarington, in collaboration with The Regional Municipality of Durham, is renaming Regional Road 57 to Bowmanville Avenue. The renaming will take effect November 1, 2018.
Depending on the stretch of road—between Highway 401 and northern Clarington—Regional Road 57 is listed as either Waverley Road or Martin Road. Changing the name to Bowmanville Avenue within the boundaries of the Municipality of Clarington will help clarify some of this confusion....