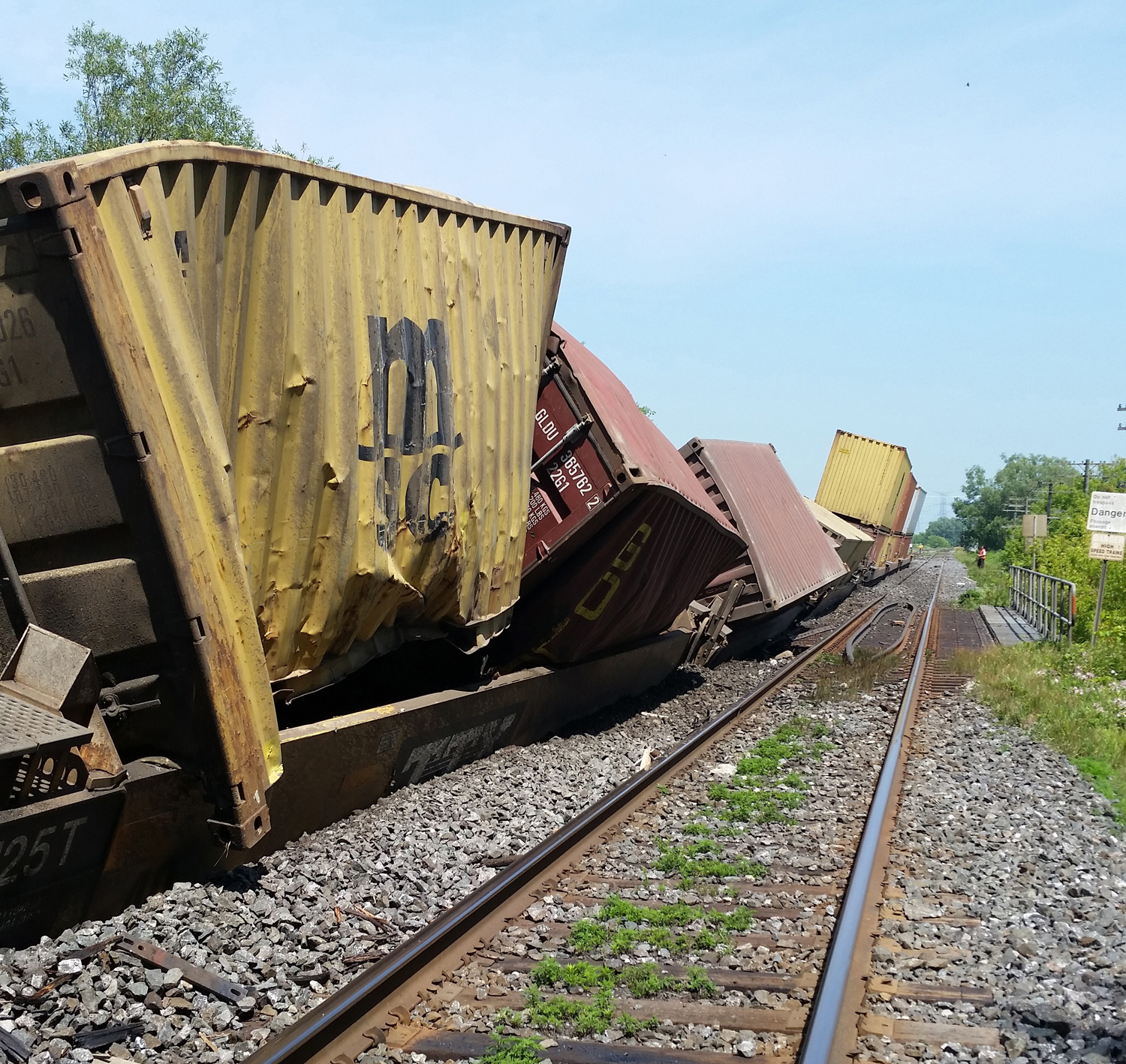 Posted on July 20, 2015 11:15 AM
Clarington July 20, 2015/- Train service has now resumed on both tracks in Clarington's Bowmanville area following a train derailment on Saturday. A westbound CN container train derailed with about eight cars leaving the tracks before 2 p.m. in the afternoon on Saturday near Port Darlington Road in Bowmanville. Clarington Emergency and Fire crews responded immediately, no injuries were reported.
Freight and passenger service were halted on the tracks as crews made necessary repairs. No hazardous materials...
Posted on July 15, 2015 09:15 AM
Clarington July 15, 2015/- On a humid and cloudy Tuesday morning, community volunteers and Municipal Operations staff came together to cleanup Clarington's East Beach. Recent rainfalls have washed ashore some floating debris and algae littering Clarington's East Beach and Bond Head Beach. A group of volunteers approached Municipal staff to hold a joint cleanup initiative.
Concerned resident Carin Harris spearheaded the cleanup of Port Darlington's East Beach. She is passionate about helping maintain...
Posted on July 13, 2015 12:15 PM
Media Advisory
For immediate release July 13, 2015
WHO: The Municipality of Clarington is joining forces with local volunteers to clean up debris and algae that has washed ashore on the East Beach in Bowmanville.
WHAT: This is a shared community initiative to clean up our waterfront for the enjoyment of residents and visitors alike.
WHEN: Tuesday, July 14, 2015 at 10:30 a.m.
WHERE: Port DarlingtonEast Beach Park in Bowmanville
...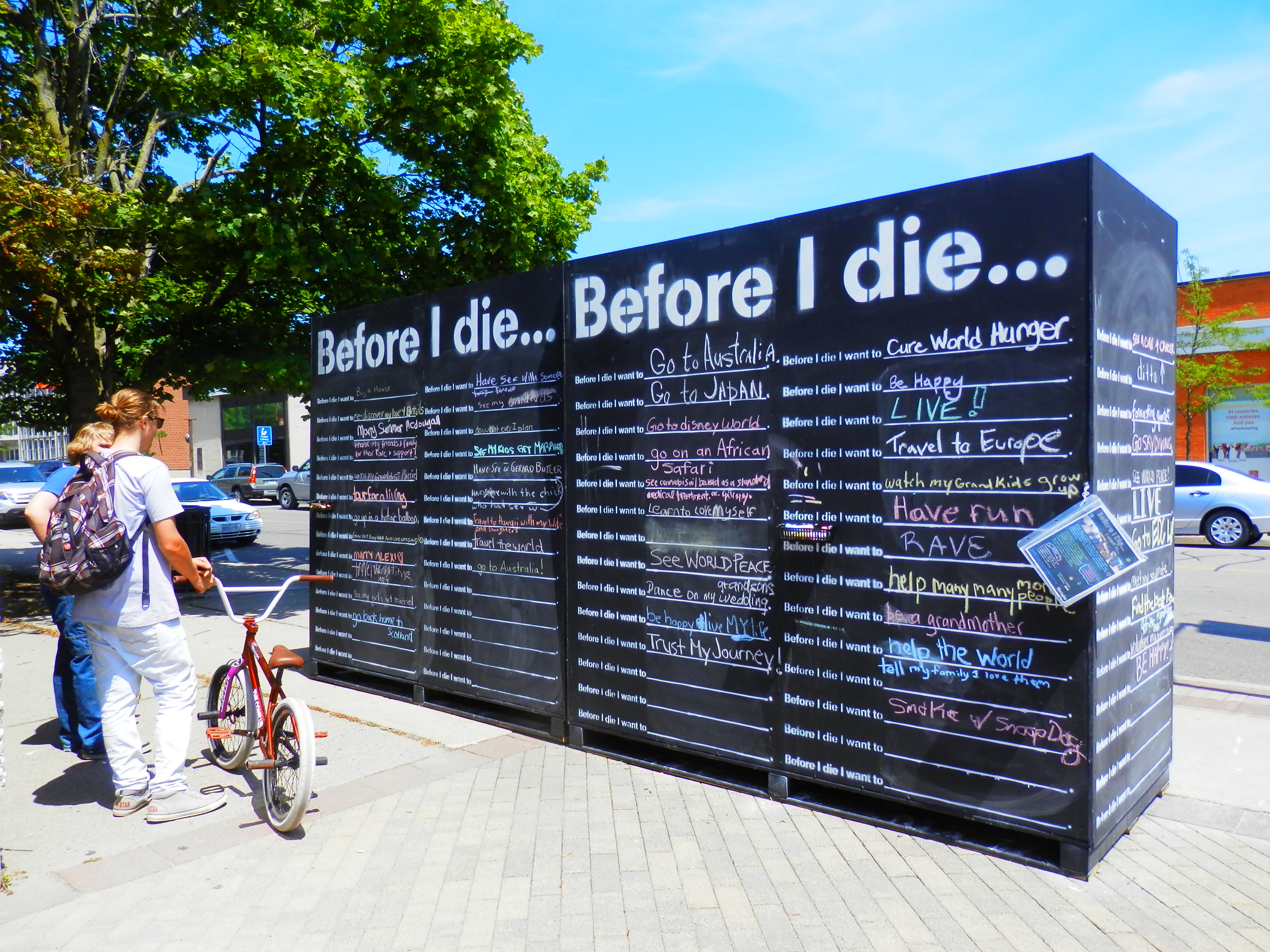 Posted on July 10, 2015 12:00 PM
Clarington July 10, 2015/- The Municipality of Clarington is joining over 1,000 communities worldwide in a project that allows residents to reflect on their lives and share their personal stories. The "Before I die" project is a global public art initiative that allows people to connect on a personal level.
Clarington has built an art installation, a four-sided chalkboard structure, which will travel across the Municipality over the summer months. Participants will be asked to write in chalk and finish...
Posted on June 30, 2015 12:30 PM
Clarington June 30, 2015/- Clarington's Council has endorsed the 2015-2018 Strategic Plan. It's a set of goals and priorities that will guide Council's decision making during its term of office. Residents were engaged in the creation of the strategic plan through a citizen survey. The responses to the survey and input from tourism as well as arts and culture communities were taken into consideration while preparing the strategic plan.
The plan identifies six priorities including:
Facilitate the creation...