Posted on July 24, 2018 12:30 PM
Clarington July 24, 2018/- Residential construction is booming in Clarington according to the newly-released 2017 Growth Trends Review report. The total value of building permits in the Municipality increased by $38.4 million from 2016 to 2017; that is an 11.2 per cent jump. The residential building permits also rose by 3.1 per cent in 2017, increasing by $10 million.
Clarington's non-residential building permits also more than doubled, increasing by $28.4 million.
"This shows that Clarington is a...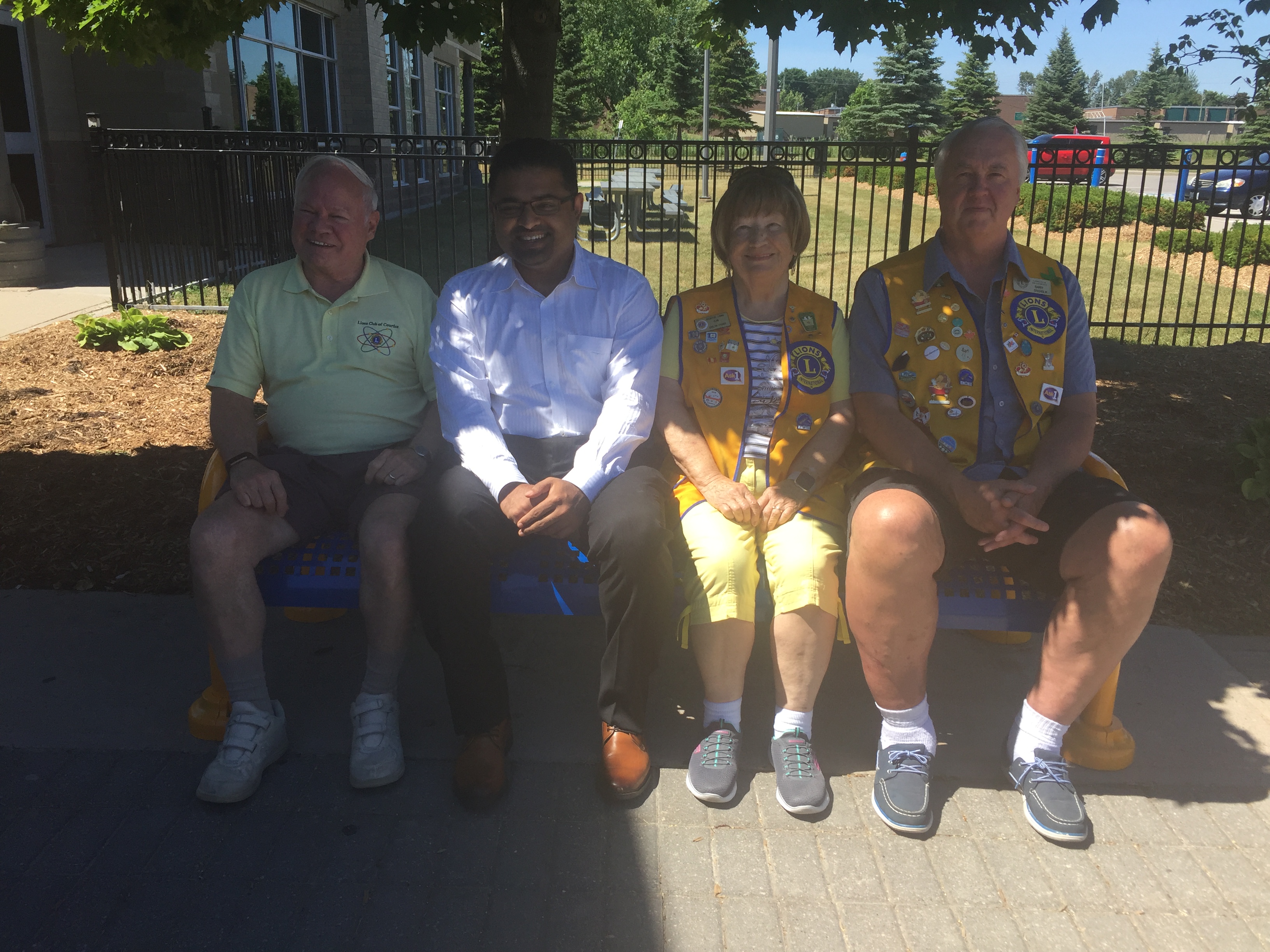 Posted on July 04, 2018 10:45 AM

The Municipality of Clarington received two new benches donated by the Courtice Lions Club for the entryway at the Courtice Community Complex. One of the benches commemorates the 100th anniversary of the Lions Club International, while the other commemorates the 20th anniversary of the Courtice Lions Club.
The benches are near the entryway to the facility and provide a convenient place for people to relax after visiting the pool, older adult centre, fitness centre or library.
"On behalf of the Municipality...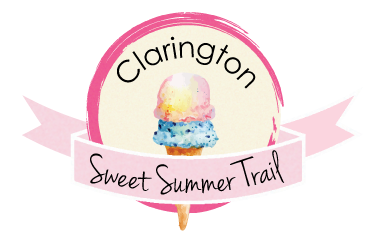 Posted on June 22, 2018 01:15 AM
Clarington June 22, 2018/- Clarington Tourism has launched its Sweet Summer Trail tour; it's the latest campaign to attract visitors and Clarington residents to explore some hidden gems and local businesses within the municipality. This self-guided driving tour through Clarington's towns and villages will highlight unique foods and exciting adventures this summer season.
The tour showcases 20 locations across Clarington. The Sweet Summer Trail will take visitors and residents on a unique adventure...
Posted on June 12, 2018 09:00 AM
Clarington June 12, 2018/– Clarington Council voted in favour of a merger between Veridian Corporation ("Veridian") and Whitby Hydro Energy Corporation ("Whitby Hydro") during a meeting last night. Clarington is one of five municipal shareholders who need to approve the merger so that it can move forward through the regulatory process.
Council's decision follows a comprehensive merger analysis process with advice from multiple industry experts, including third-party peer reviews and valuations...
Posted on June 12, 2018 04:00 AM
Clarington June 12, 2018/- Teens in Newcastle will soon have a youth centre where they can have fun and socialize. The Municipality of Clarington is partnering with the John Howard Society to open a youth centre at the Diane Hamre Recreation Complex in Newcastle this December. Clarington Council endorsed the six-month pilot project and allocated $59,889 to fund the youth centre.
The Municipality already committed to opening another youth centre at the South Courtice Arena. That youth centre is scheduled...