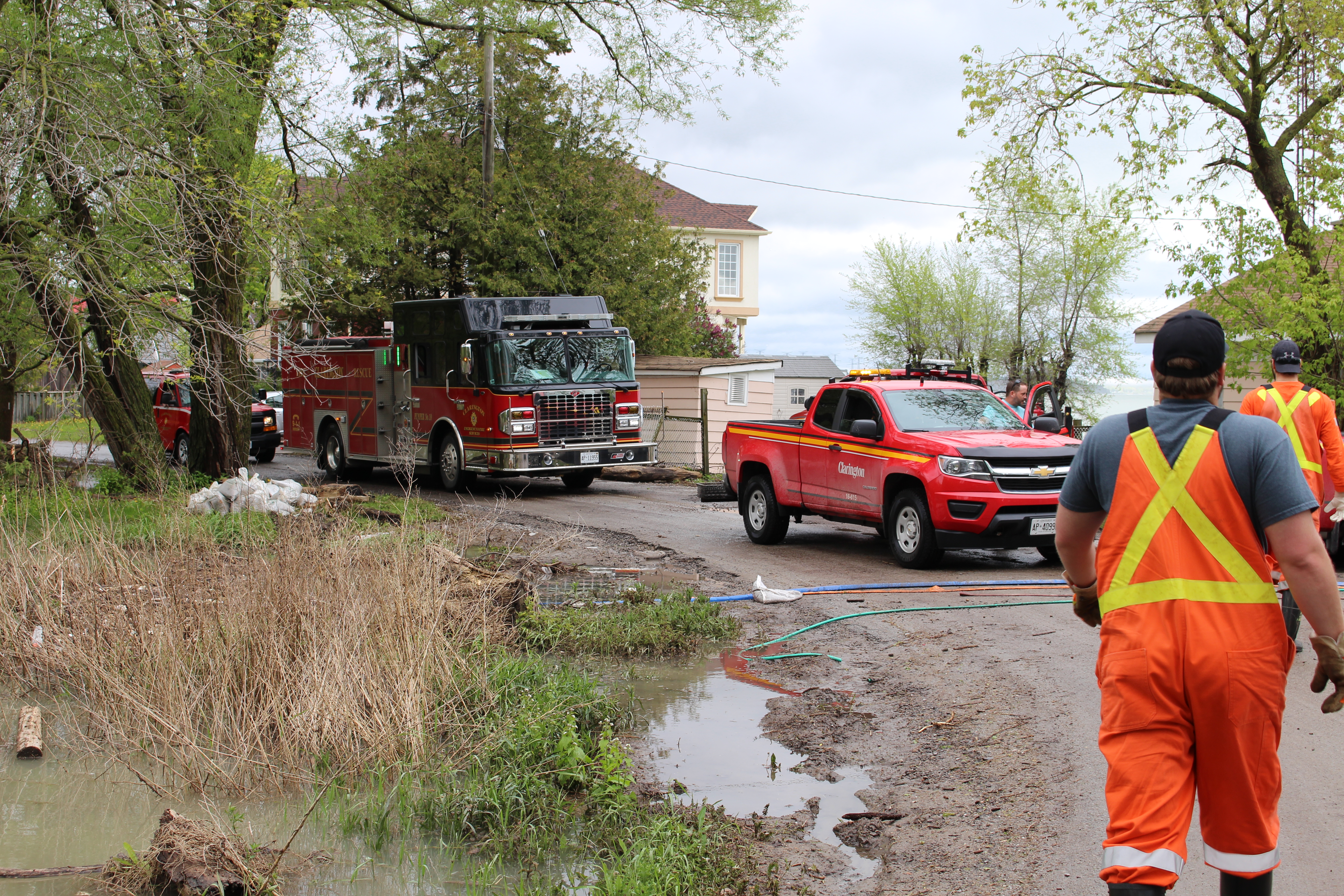 Posted on May 26, 2017 01:00 AM
Update # 18
Cedar Crest Beach Flooding
Issued: May 26, 2017
Time: 1 p.m.
Clarington/-A large scale coordinated effort is underway today at Cedar Crest Beach to build sandbag walls around homes, as the community continues to battle floodwaters and weather. Staff from Clarington Emergency and Fire Services, Clarington Operations crews, Region of Durham Works staff, Ministry of Natural Resources and Forestry (MNR) crews, students form Durham College Pre-service Education and Training program are working...
Posted on May 23, 2017 02:30 AM
Clarington May 23, 2017/- The Municipality of Clarington has received a $16,940 grant to renovate and make improvements to the elevators at the Municipal Administrative Centre (MAC) and the Bowmanville Branch of Clarington Public Library. The grant was awarded by the 2016 Enabling Accessibility Fund (EAF) that provides funding for projects to 'ensure greater accessibility and opportunity for Canadians with disabilities in their communities and workplaces.'
"Currently, the elevators at the MAC and...
Posted on May 18, 2017 09:45 AM
Whitby, Ont. – The Regional Municipality of Durham, Works Department today celebrated the official opening of the new Orono Depot—one of the Region's five maintenance operations depots. The new 20,500-square-foot building expands the original facility at the same location, and is anticipated to provide excellent maintenance operations services to the Municipality of Clarington.
Read the full news release on the Region of Durham's website.
Posted on May 11, 2017 11:00 AM
Clarington has been awarded the Eric Krause Innovative Plans/Policies/Initiatives Award for its Port Granby Natural Reserve Proposal. The proposal was recognized for its "ecology-first" vision for the restoration of a former low-level radioactive waste site.
The Eric Krause Innovative Plans/Policies/Initiatives Award is awarded for forward-thinking efforts to encourage positive change with respect to the natural environment.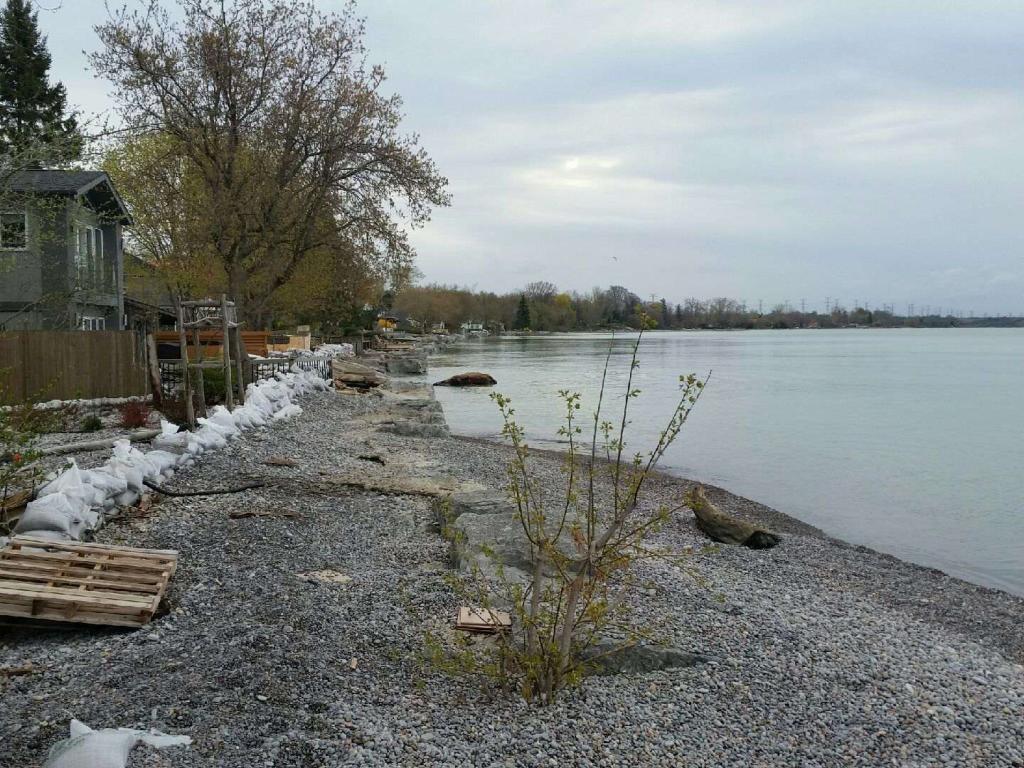 Posted on May 07, 2017 09:30 AM
Update # 10
Cedar Crest Beach
Issued: May 7, 2017
Time: 9:40 a.m.
Clarington/- Clarington Fire Chief Gord Weir has assessed the situation at Cedar Crest Beach Road. The lake is calm; the outflow is open allowing the marsh to empty out into the lake. There is no flooding across Cedar Crest Beach Road, as marsh levels have receded. There appears to be no flooding across properties.
Environment Canada is calling for light rain this morning clearing this afternoon, with sunny breaks. There appears to...