We work hard to keep our community attractive and presentable. Graffiti is a growing problem in Clarington. The most common type of graffiti is "tagging". A tag usually includes the person's signature or repetitive painting of a word, name, symbol or acronym that may or may not contain letters, numbers, or symbols. Other types of graffiti content can be gang related, hate-based, political or profane.
You can find graffiti around our community etched on bridges, buildings, walls, utility boxes, mailboxes, vehicles, and in parks.
Graffiti is a crime
When graffiti is placed on public or private property without the permission of the owner, it is considered an act of vandalism and is against the law. Removing unwanted graffiti is costly. In 2013, the Municipality of Clarington spent $13,344.23 on graffiti removal.
The Municipality of Clarington, is working with Durham Regional Police Services on eliminating graffiti.
Reporting graffiti
If you find graffiti, report it online and we will contact the property owner. Please provide as much information as possible with regard to the location of the graffiti.
If after two weeks the graffiti has not been removed, please contact By-Law Services and we will follow up with the property owner.
Examples of property owners
Bell Canada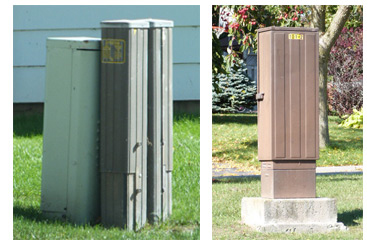 Hydro One or Elexicon Energy (depending on location)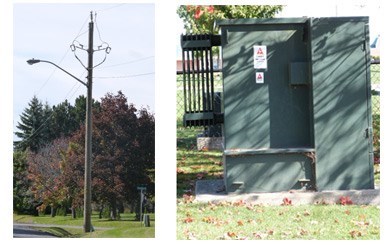 Enbridge

Rogers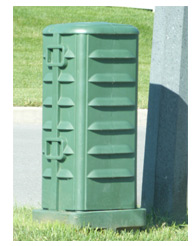 Canada Post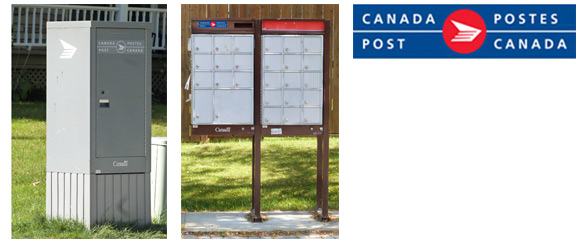 CP and CN Rail Equipment (check for company identification)