Posted on February 09, 2016 09:00 AM
Clarington February 9, 2016/- Council is supporting the 2016 Newcastles of the World conference this fall in the Village of Newcastle, in Clarington. Council voted to include the Newcastles of the World Steering Committee as a committee of Council. The committee is made up of community volunteers. The Steering Committee will receive support from Council and administrative assistance from the Municipality as it plans the week-long summit.
The Newcastles of the World Alliance was created in the United...
Posted on February 09, 2016 02:00 AM
Clarington February 9, 2016/- Investment in Clarington remained steady in 2015 while future prospects remain strong according to a development application activity report submitted to Council. The report outlines development activity in 2015 as processed and approved by the Planning Services Department. In 2015, Planning Services approved:
901 new housing units
100,000 square feet of industrial/utility space
40,000 square feet of new commercial space
1,600 square feet of institutional space
"These numbers...
Posted on February 09, 2016 01:00 AM
Clarington February 9, 2016/- Clarington Council has adopted a declaration in support of the Blue Dot Movement. The aim of this grassroots movement is to protect every citizen's right to live in a healthy environment and to have this principle enshrined in the Canadian Constitution.
The Blue Dot Movement is a nationwide initiative created by the David Suzuki Foundation. It essentially calls on communities to pass declarations supporting the initiative. It also seeks provincial and federal legislation...
Posted on February 01, 2016 03:15 AM
Clarington February 1, 2016/- The value of building permits in the Municipality of Clarington hit a record high in 2015; the construction value was 24.4 per cent higher in 2015 compared to the previous year, as outlined in a report to Council.
The increase can be attributed to a rise in residential permits issued with a construction value over $291 million. Overall, Clarington has seen an increase in the construction of new single-detached units, which are priced higher per square metre. The Municipality...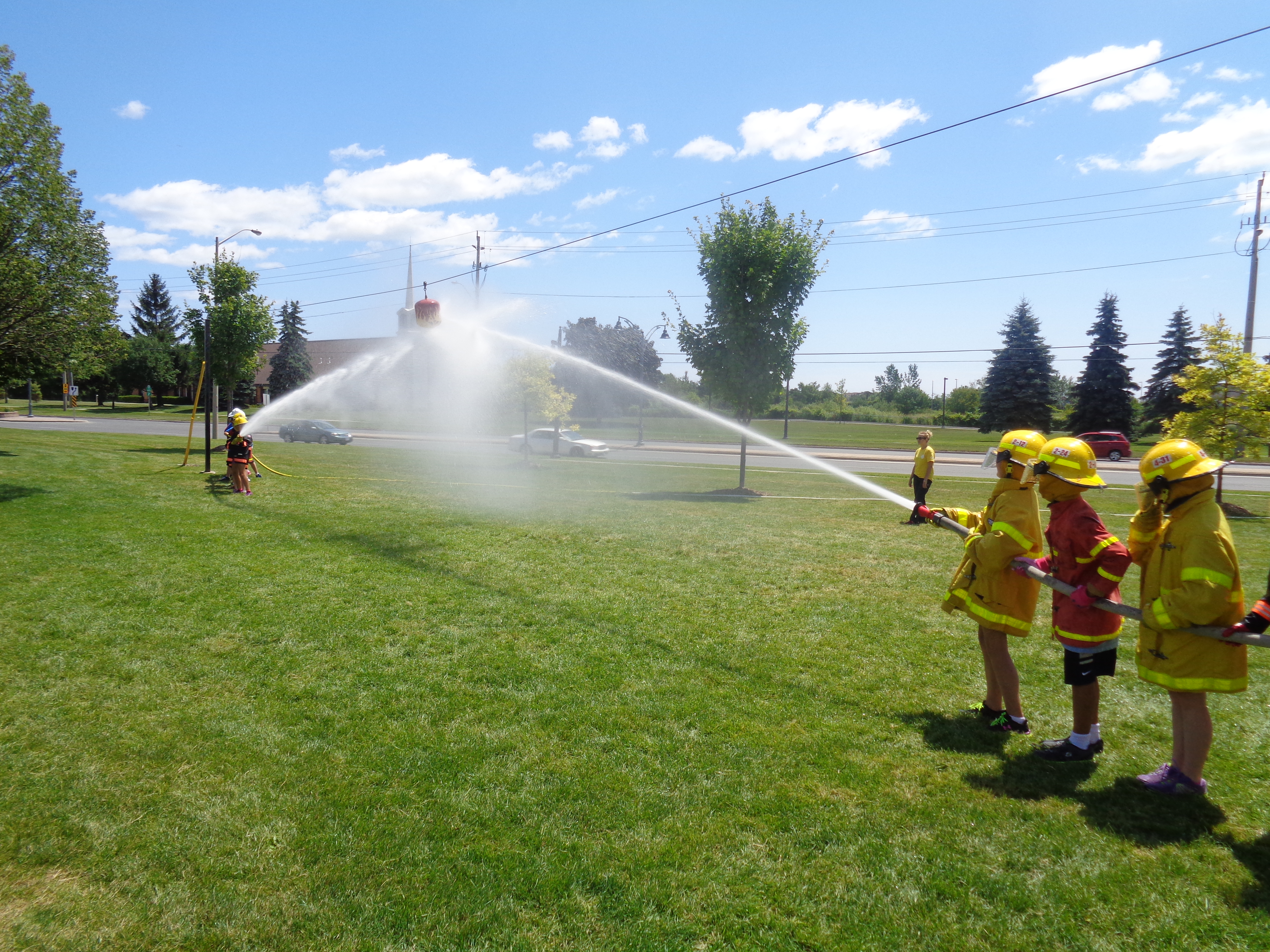 Posted on January 22, 2016 11:15 AM
Clarington January 22, 2016/- The Municipality of Clarington had a great year in 2015, with many successes and accomplishments. During his inaugural Council address this week, Clarington Mayor Adrian Foster outlined just a few of the Municipality's many achievements. "Our staff work diligently throughout the year. It is not until you stop and take stock of everything that we have accomplished that you realize the magnitude of work done," said Mayor Foster.
The Mayor outlined some of the key successes...