Posted on October 12, 2016 12:45 PM
Clarington October 12, 2016/- Clarington residents will be able to stroll down safely and access Bond Head's picturesque waterfront area, as Council approves the construction of a new path on Mill Street. The 1.5-metre wide path will be constructed on the west side of Mill Street South in Newcastle. Along with the path, the Municipality will construct speed tables to slow down traffic in the area and will also reduce the speed limit to 40 kilometres per hour to ensure pedestrian safety. The decision...
Posted on October 11, 2016 05:15 AM
Whitby, Ont. – Clarington Fire Officials were called to respond to a fire in the pit of the Durham York Energy Centre (DYEC) today. Additional waste deliveries have been cancelled at this time.
"There was a fire in the pit of the Durham York Energy Centre this afternoon, local Clarington Fire Officials are on site and monitoring the situation," said Susan Siopis, Commissioner of Works for The Regional Municipality of Durham. "We do not yet know the cause of the fire, but we will work with Fire Officials...
Posted on October 06, 2016 02:45 AM
Clarington October 6, 2016/- The current owners of Camp 30 will begin the process of demolishing those crumbling buildings on the property that are not historically valued and destined for preservation. Kaitlin Group and Fandor Homes will start the process next week.
This is part of a contract signed with the Municipality that would see Clarington takeover the property. Under the terms of the contract, the owners agreed to demolish non-heritage buildings. They also agreed to clean up the area, including...
Posted on October 05, 2016 01:45 AM
Clarington October 5, 2016/- The Municipality of Clarington is working to remove ash trees infected by the emerald ash borer beetle. To date, an estimated 887 trees have been removed either due to weather, specifically the 2013 ice storm, or Operations crews actively working to remove the infected trees. There are approximately 1,579 ash trees left on residential boulevards; this does not include any ash trees in parks and on rural roads. The exact number of ash trees in those spaces has not been...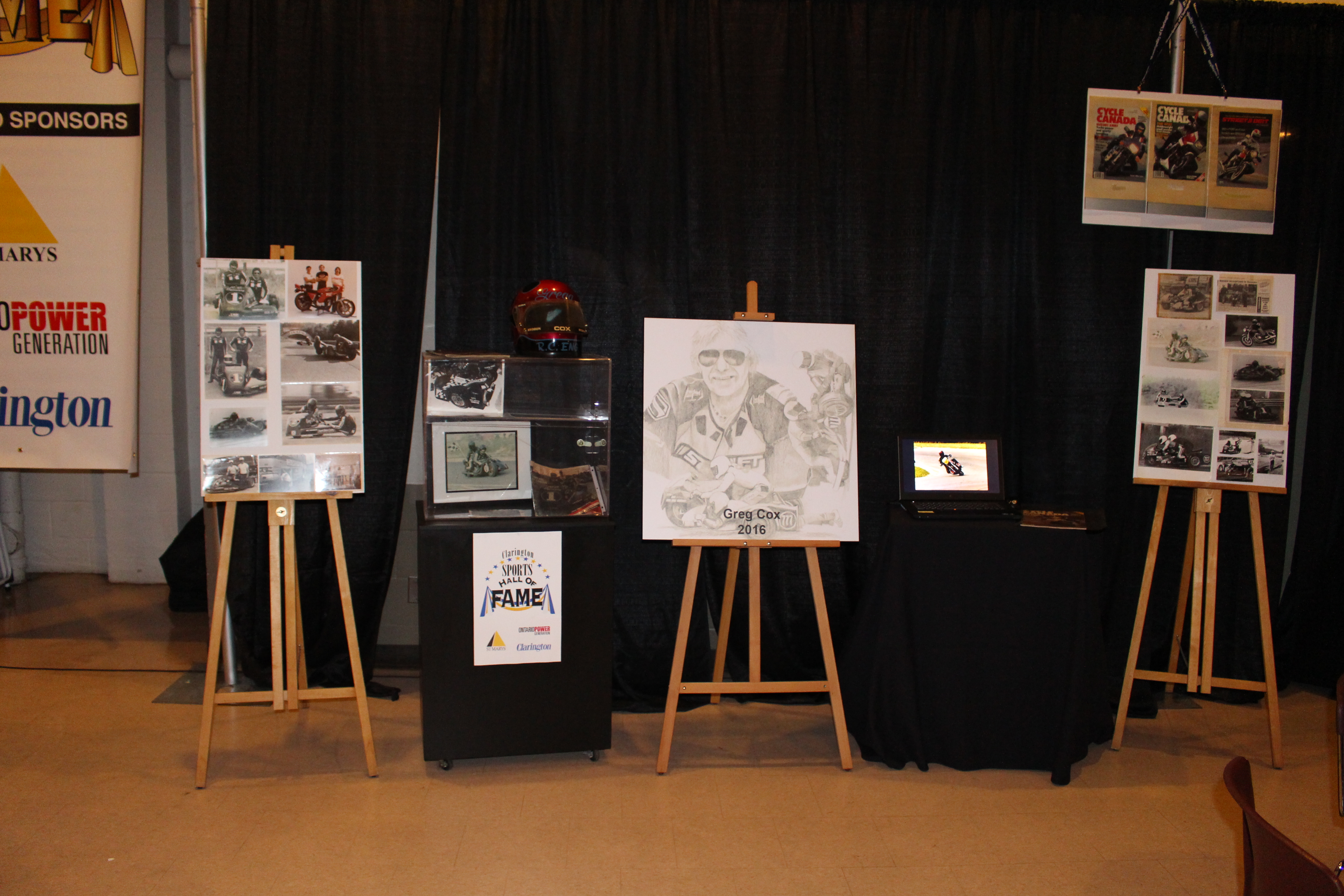 Posted on October 03, 2016 09:45 AM
Clarington October 3, 2016/- The Municipality of Clarington recognized its sporting heroes during its annual Sports Hall of Fame ceremony held at Garnet B. Rickard Recreation Complex in Bowmanville on Saturday night. Clarington inducted new members into the hall of fame in four different categories.
The annual celebration recognizes the inductee's achievements and outstanding contributions to sports. They are nominated in four categories including athlete, builder, team and honorary.
Clarington Sports...