News and Notices
View All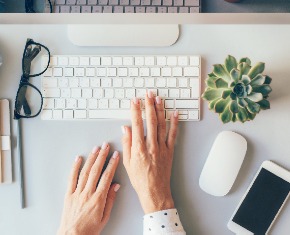 Your local news source
Stay on top of what's happening in your community. Read the latest news, road closure updates and service disruptions.
Don't forget to subscribe to receive updates right in your inbox.
Council & Committee Meetings
View our Council Meeting Calendar for details on all upcoming and recent Council and Committee meetings.