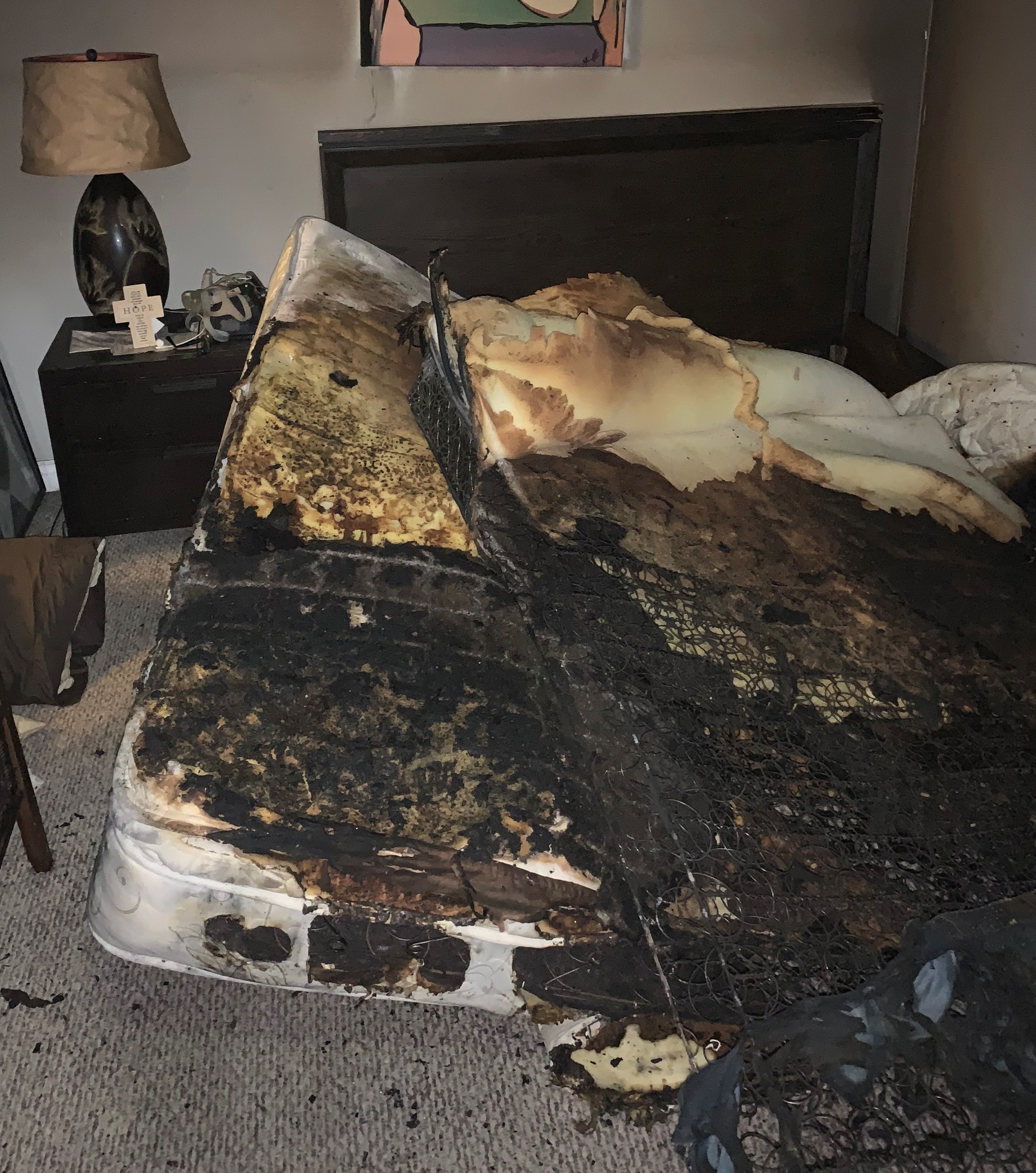 Posted on September 04, 2019 04:30 AM
Clarington September 4, 2019/- Clarington Emergency and Fire Services responded to a house fire on Hearthstone Crescent in Courtice on Tuesday evening. The call came in shortly after 8 p.m. Fire crews arrived on scene to find flames visible through the second storey window.
No one was injured in the fire. Three people left the home safely before fire crews arrived. Durham EMS was on scene to assess a male for smoke inhalation.
Firefighters were able to enter the home and quickly extinguish the fire,...
Posted on July 24, 2019 06:50 PM
banner image goes above
no option to hide feature image
Posted on July 22, 2019 11:15 AM
Whitby, Ontario – On Saturday, July 20, an external electrical power trip and subsequent recovery procedures led to an exceedance of the four-hour rolling average limit for carbon monoxide (CO) at the Durham York Energy Centre (DYEC).
The limit for CO is set at 40 mg/Rm3 (milligrams per reference cubic metre), which is a Performance Requirement under Schedule C of the Environmental Compliance Approval (ECA). The CO levels were 55 mg/Rm3. CO is monitored as an operational parameter indicating...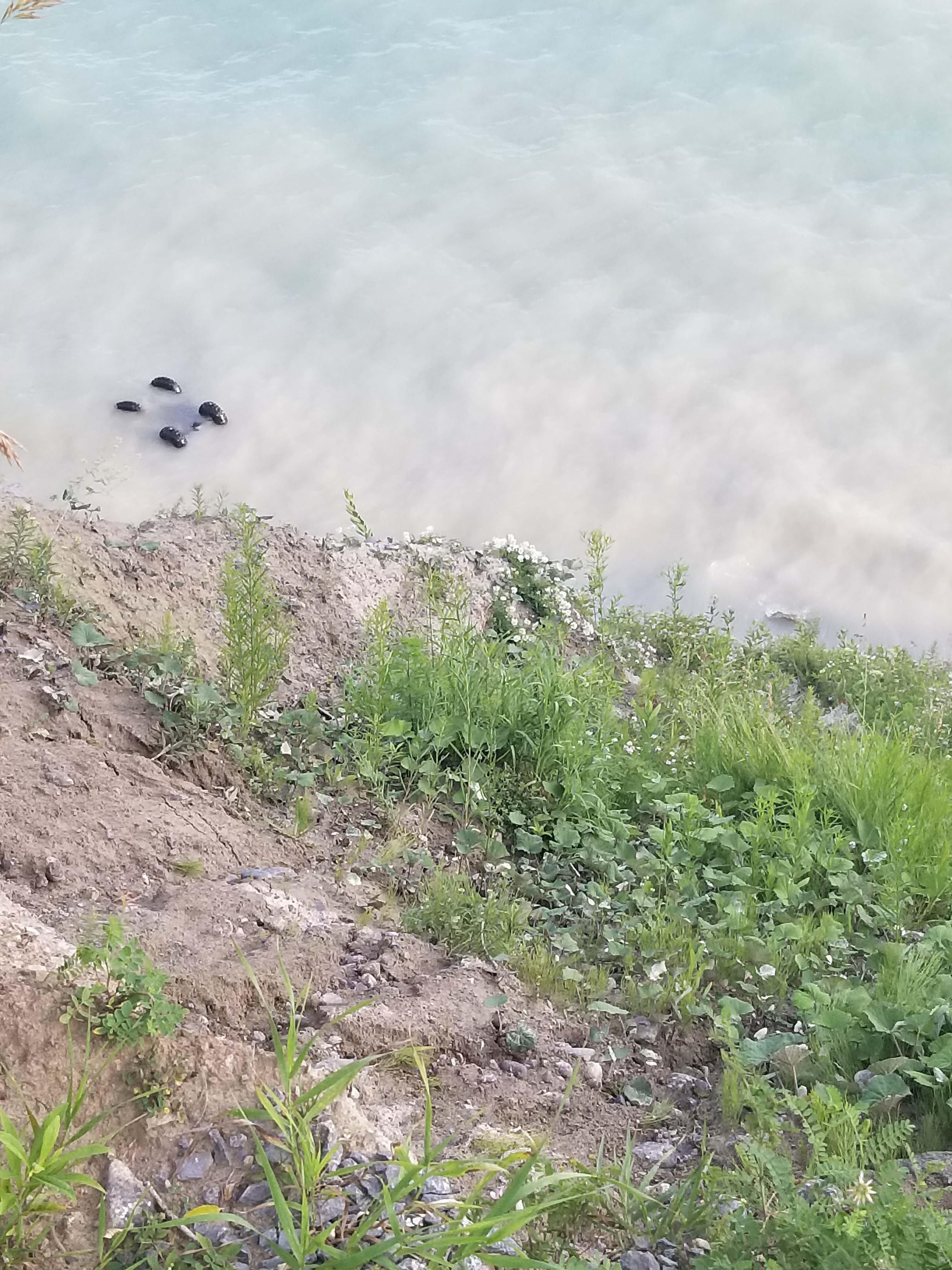 Posted on July 22, 2019 02:15 AM
Clarington July 22, 2019/- In a dramatic rescue,Clarington Emergency and Fire Services saved a woman who accidentally drove her ATV over a cliff, plunging more than 125 feet or 38 metres into Lake Ontario.
The emergency call came in on Saturday, July 20, at 6:03 p.m. The accident happened on Lakeshore Road in Newcastle. Four trucks with 14 volunteer and full-time firefighters responded. Crews used their rope rescue training; two firefighters rappelled with a rescue stretcher down to assist the woman....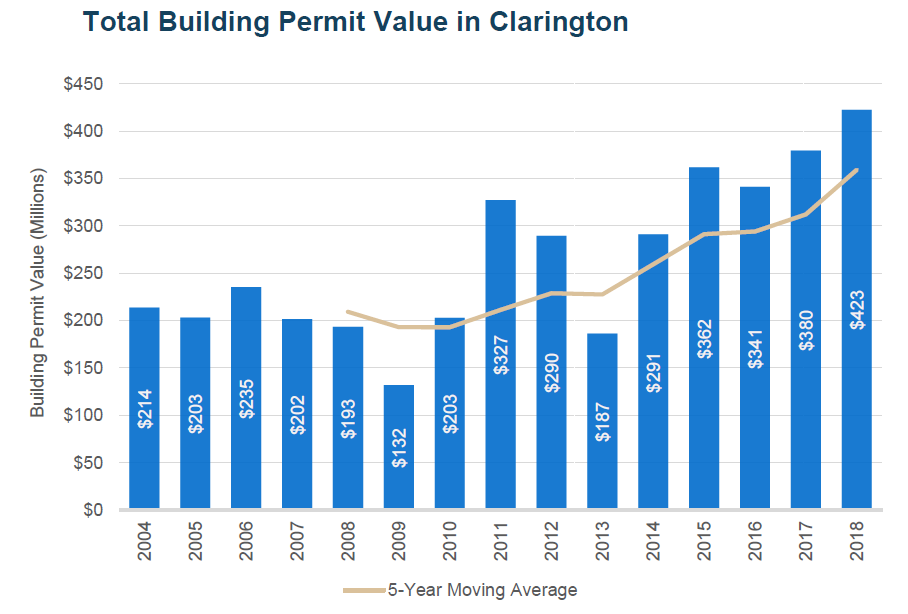 Posted on July 18, 2019 03:30 AM
Clarington July 18, 2019/- Residential construction continues to thrive in Clarington according to the newly-released 2018 Growth Trends Review report. The total value of building permits in the Municipality increased by four per cent in 2018, rising from $330.3 million to $343.4 million. The value of industrial, institutional and commercial building permits rose dramatically by more than 60 per cent from $49.4 million to $79.1 million. These non-residential building permit values can fluctuate from...